Christmas Gift Ideas For Boyfriends and Brothers
With Christmas less than a month away it's time to get cracking on that shopping list.
One of the most difficult people to buy for (at least in my household) can be the fellas in your life who just seem like they have everything and never really *need* anything – or don't want to ask:
Boyfriends & Brothers.
Without further adieu, here is the Ottawa 4 You Real Estate Team's Ottawa Gift Guide for Boyfriends, Brothers, and those hard to buy for guys!
For the Techie: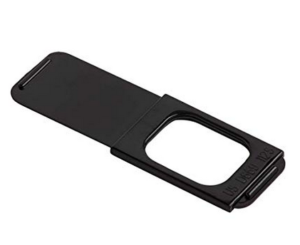 If you're guy still has an ugly piece of painter's tape covering his laptop camera (because let's be honest, we've all seen Snowden), it's time to upgrade. Costs practically nothing – but is super practical for personal security.
p.s. would pair hilariously well with the movie and some boxed candies like you can get at the theaters
$$$ – Pro Tech Toolkit – IFIXITCANADA
For the guy who loves to tinker and take things apart.
I bought this for my boyfriend last year and it blew his mind – it was everything that he needed that he didn't even know he wanted.
For the Foodie: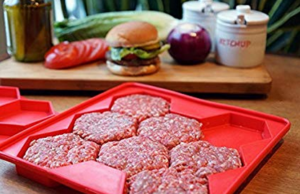 $ – Shape & Store Burger Master – AMAZON.CA
I had bought one of these once for a friend and it was a game changer. Making burgers at home moved from a chore to a treat!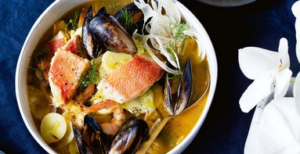 $$$ – Gourmet & Short Courses – Le Cordon Bleu
Offering something for everyone, from beginners to industry professionals, with exciting courses like: Game Meat, The Flavours of Brittany, Crepes Cuisine, Christmas Cookies … and more!
For the Adventurer:
$ – Bouldering Day Pass – Vertical Reality
Give them a pass (or two!) for a day of bouldering. Build the skills they'll need to take their passion for exploring to new heights!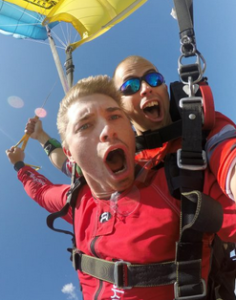 $$$ – Sky Diving – Tandem Jump – Parachute GO Skydive
Get his heart pumping and gift him his first jump!
For the Home-Body: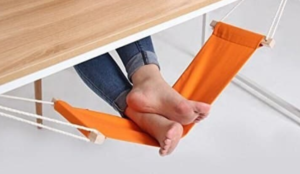 $ – Desk Foot Rest – Amazon.ca
Sometimes you just want to take a break from work (or browse your favourite sites) in leisure.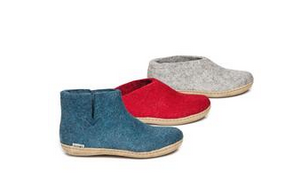 $$$ – Slippers – Glerups.ca
Give the gift of warmth with one of the most comfortable slippers around. Great for a cold winter morning or time at the cottage.
For the Sports Fan: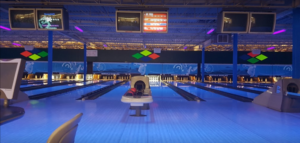 $ – Bowling Night – Merivale Bowling Centre
Challenge him to a night of bowling fun! Winner take all … and you're not going to go easy on him 😉

$$$ – Season Tickets – Ottawa Red Blacks
It's the gift that keeps on giving. A year of football magic!
For the Music Lover: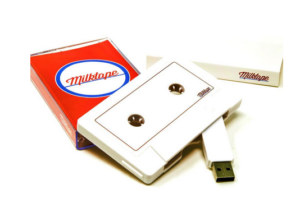 Gift him the music that reminds you of him – or holds a significant memory for the two of you.

$$$ – A night out at the NAC – National Arts Centre
From Broadway, to orchestra, and everything in between. There are endless options for the music lover to revel in!
For the Jokester:

$ – Tickets for 2 – Absolute Comedy
The best comedy in the city – always a hit!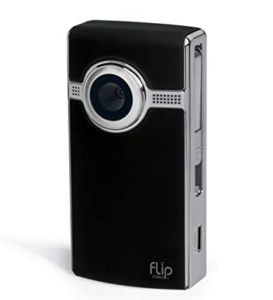 $$$ – Video Camera
What better way to support a budding stand-up comedian than by giving them a pocket video camera to record their sets. The camera never lies – he'll be able to hear which jokes land, and which ones need to be tightened up and work on perfecting his craft
For the Shutter Bug: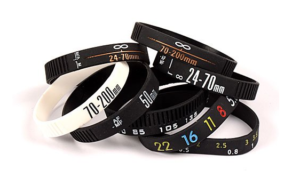 $ – Photography Wristbands – Amazon.ca
By now all your photographer fellas have the novelty lens coffee mug – but these are the next big rage that they just don't know they're missing yet.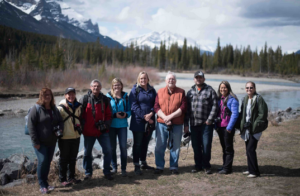 $$$ – Photography Classes with Learn Photography Canada
Maybe your budding photo journalist could use a few tips and tricks to take his work to the next level? Why not gift him the help of a professional eye that can teach him the ropes?
For the Traveller: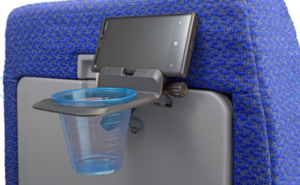 $ – The Airhook
Saving you space while you fly – a must have for any frequent flyer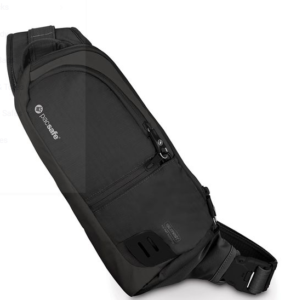 $$$ – Pacsafe Luggage and Accessories
Internationally acclaimed anti-theft luggage. Depending on your guy's needs you'll find tonnes of options.
For the Beer Guy: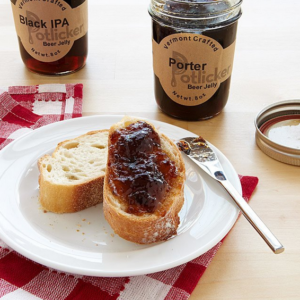 $ – Beer Jelly – Uncommon Goods
Try something different with these unique jams. It will be sure to whet his appetite.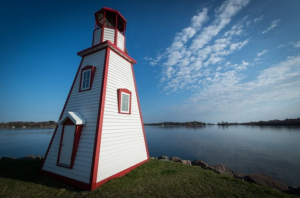 $$$ – Kingston Gananoque Beer Tours
If you're guy is a beer fan he's likely toured most of our amazing Ottawa breweries … so why not treat him to a small road trip.
For the Board Game Buff:
$ – A Night out at the Loft Lounge
Before you spend thousands of dollars on board games you might not even like why not test drive them at the loft? Bring along family and friends and make it a night to remember!

$$$ – Game of Thrones: The Board Game Second Edition
I've found that this board game transcends all types of players. Even if you're not a fan of the books, or haven't read them, it's very easy to have a good time playing this game. Like all great board games, it's a little more expensive, but it's definitely worth the investment
 Hope you've found some holiday inspiration.
Happy Gift Hunting!