Spotlight Britannia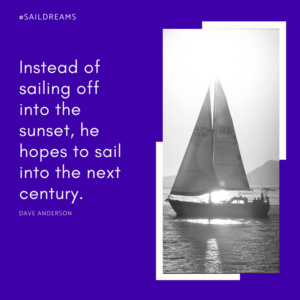 No matter where you live, there are always those small communities you idealize in your mind as the "it" place to be. For many here in Ottawa, Britannia Village checks all the boxes.
Charming, picturesque, modern, surrounded by nature. These are just a few of the words you're likely to find yourself saying after a quick walk about.
Britannia Beach is a hot spot of locals during the peak of the summer. With Volleyball courts, the Baja Burger Shack, and its Instagram-worthy rocky outcropping, it's a great place to cool off from the summer heat.
The trail system surrounding Mud Lake is the perfect pairing for active lifestyles. Whether you're looking for an after-dinner stroll, an early-morning trail run, or a place to take some amazing wildlife photography … it truly has it all! This system connects to the Capital Pathway, which offers a quick 12km bike ride to downtown Parliament Hill.
Is your heart set on the seas? The exclusive Britannia Yacht Club offers membership opportunities for sailing, tennis, volleyball, basketball and other member benefits. Having this just a short walk from add the convince to ensure you will make the most of this prestigious community.
Close to shopping amenities, restaurants, Cineplex movie theatre and the Bayshore Mall, it allows for a completely walkable lifestyle if desired.
There's something magic about watching an evening sunset over the water. Wouldn't you want that every day?
Right now there are 29 opportunities to rent and own in the Britannia area. Talk to us today to learn more!