Westboro Wine Bottega
It was pure happenstance that my friend and I stumbled upon the newly opened Westboro installment of the Wine Bottega.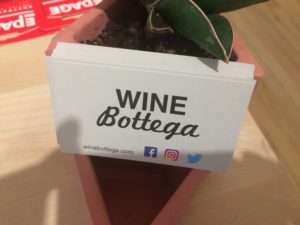 Driving aimlessly, trying to find parking, we were fated to find a spot just across the street. The store front's large banner, and clean aesthetic beaconed us in.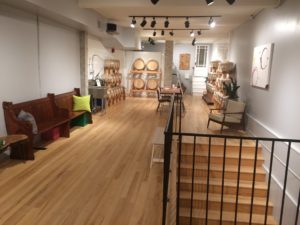 We were greeted by the friendliest associate who walked us through their process and services. It's rare these days to find businesses who offer a 100% guarantee, but the Wine Bottega does that and more – asserting that they will guarantee the taste as well! (a particularly brave promise to make in knowing that wine making is a fine art and the slightest change can impact the flavour profile of the batch)
Their philosophy is simple, but timeless: just treat people right – and they definitely follow through.
After about a 40 minute education in wine, my friend was sold and had put in a holiday wine order … which we were promised would be ready just in time for new years!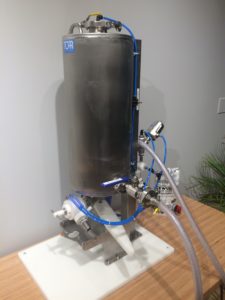 Their economical wine "pouches" had my friend grinning ear-to-ear; not having the "burden" of drinking a full bottle of wine when you just want a glass … what more could a person ask for?
If you're on the hunt for a fantastic wine maker in Ottawa – the Wine Bottega is for you!
Ps. Do you have a wine lover in your life? (Who doesn't!) The Wine Bottega has so many interesting wine related gifts – perfect for birthdays, stocking stuffers, or really any occasion.
Cheers!